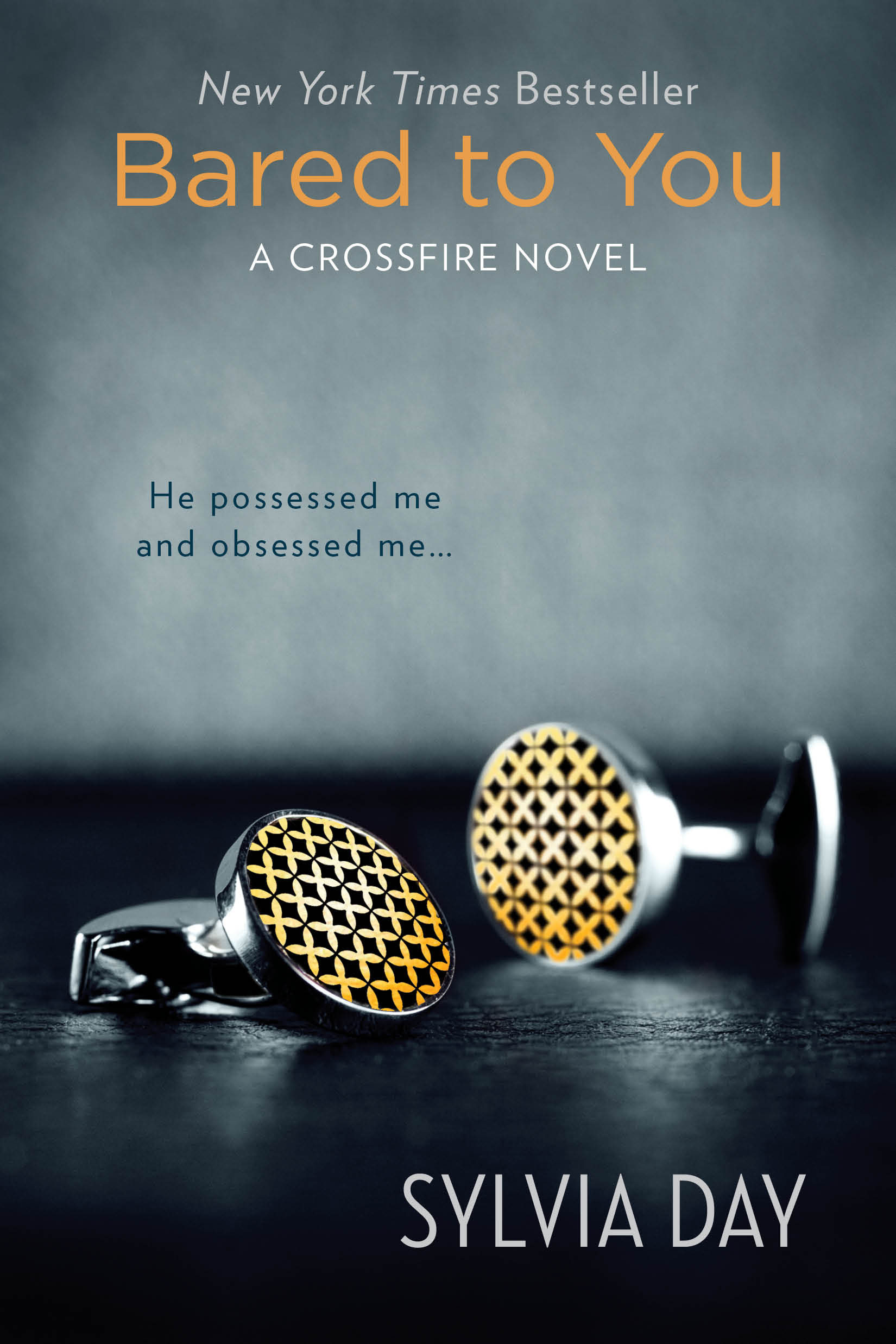 1. What did you think of Gideon Cross?
I liked that he was dominate yet caring and he knew what he wanted for the very first.
2. If you had to pick an actor to play Gideon in a movie who would it be?
This is hard for me because when I read a book I a imagining someone and then they put a face to it and I get stuck. Lets see the guy I think is super hot the new Bourne guy.
3. Thoughts on Eva?
I like that they finally had a girl with her own money but seriously she is umm easy.
4. If you had to pick an actress to play Eva in a movie who would it be?
Scarlet
5. Thoughts on Gideon and Eva's relationship?
Intense
6. Thoughts on sexual abuse past for the characters?
The sad truth that a lot of the world has and I wish it didn't. IT does however give both characters an understanding of the others. Like when Gideon has nightmares she knows what to do - which is sad yet a relief.
7. Which is better- Fifty Shades or Bared to you?
Crap it took me a while to read this book because they are SO similar. I loved 50 shades so it was hard to get over that. However the book was good and I am eager to read all three.